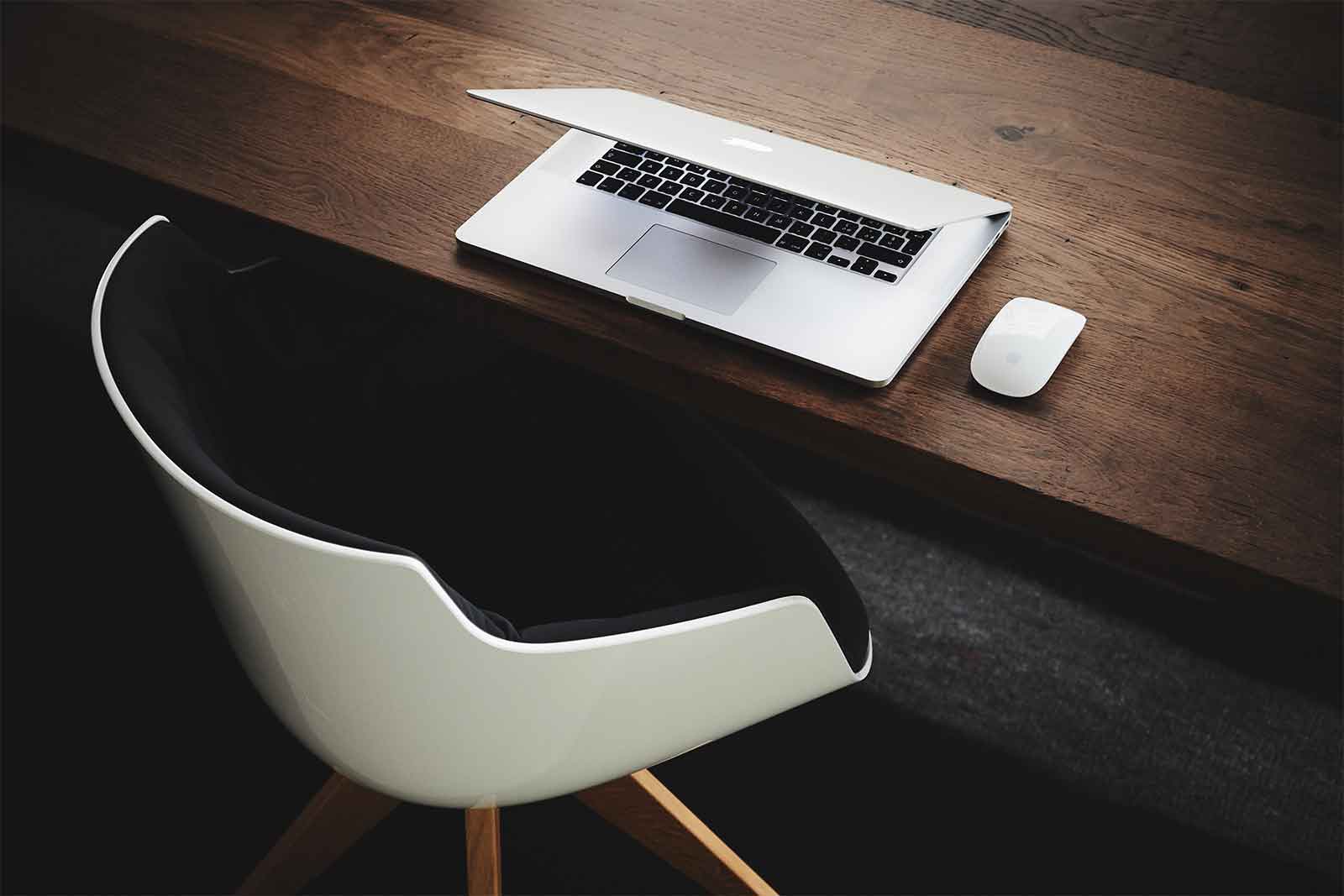 Every Brand Is Unique. Own Yours.
For over 20 years, we have worked with organizations large and small to develop brand strategies that work – with a focus on brand names, mission statements, go-to-market strategies, and everything in between.
Our goal is simple: to build brands that thrive.
Passionate Marketing Experts
For the past 20 years, we have helped businesses create their brand presence and achieve their goals. Our process is designed to empower your brand and outfit your business with the marketing tools needed to succeed. Talk to us today about how we can support your growth, limit your turnover, and put you on a solid track to success and profit.
Our Analytical Approach
Our service includes a comprehensive consultation to help identify gaps and opportunities across all aspects of your brand and marketing plan. The result is a comprehensive report that includes detailed brand analysis, including the go-to-market strategy, mission and vision statements, and the framework for complete brand guidelines.
Industry-Wide Success
We work with a large number of clients from various industries and growth stages, including:
Early Stage startups; Logistics/Supply Chain organizations; e-commerce and DTC brands; B2B organizations
Our marketing experts are ready to assist you in developing a marketing plan that drives your business.
Ready to take the next step?
Build a brand that speaks to you, your customers, and the world.